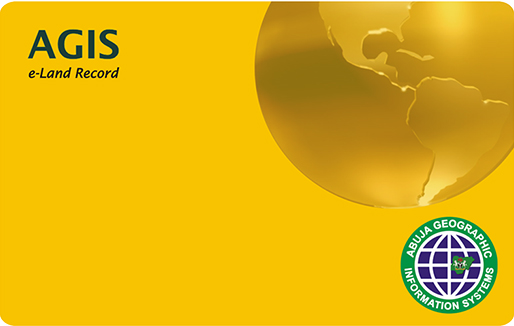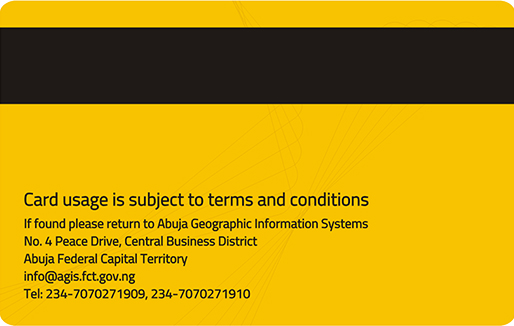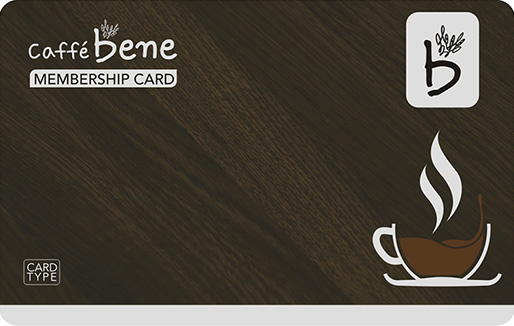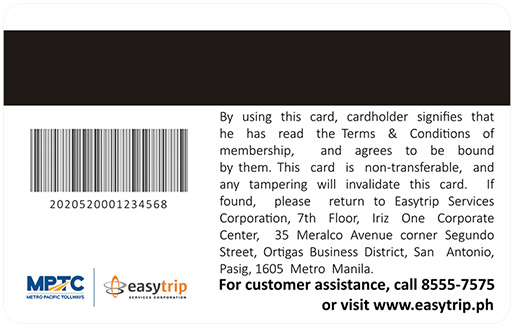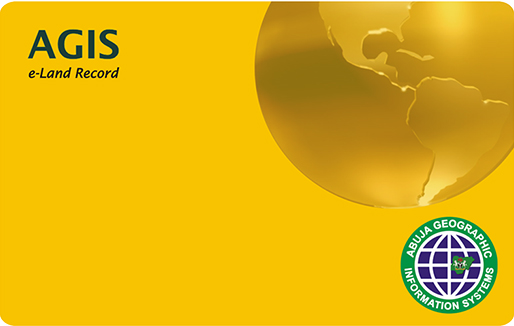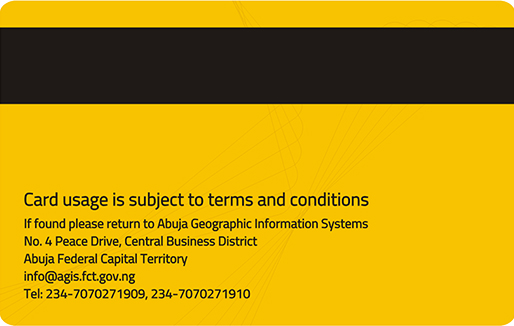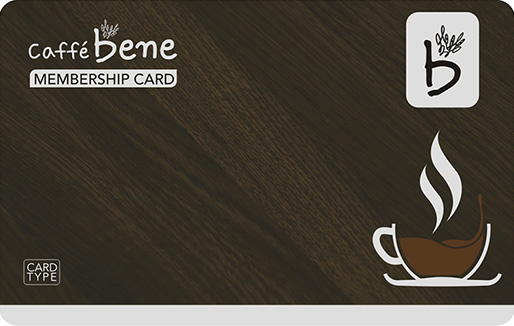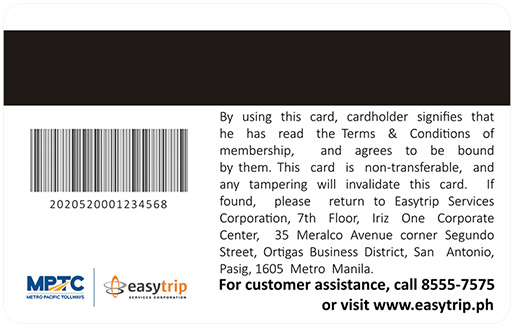 AGIS Record Card
Why Choose US?
Premier quality products - Printing with Germany Heidelberg 5-color offset SM-52 printing machine; All products undergoes 25 quality control progresses and 100% inspection; Product has passed SGS, CE and ROSH certification;
The fastest delivery time - Production of 1,500 cards per minute, achieve 8 hours of sampling, 20 hours of shipment
The best service - 365 days, 7X24 hours online service.
Lead Time

3-7 working days after the card proof approval.

Size

Cr80 credit card size or any other customized size.

Price Guide

Every card we produce is completely customized. Therefore, our minimum order expenditure is $45.
Follow Us:
Chip Options
Craftsmanship Options
Product detail
RFID CHIP TYPE

HF - 13.56 MHZ

| | |
| --- | --- |
| • NXP MIFARE Classic® EV1 - 4 Byte NUID | 1K or 4K |
| • NXP MIFARE Classic® EV1 - 7 Byte NUID | 1K or 8K |
| • NXP MIFARE Ultralight® EV1 | 48 Bytes,128 Bytes |
| • NXP MIFARE Ultralight® C | 192 bytes |
| • NXP MIFARE® DesFire® EV1 | 2K, 4K, 8K |
| • NXP MIFARE® DesFire® EV2 | 2K, 4K, 8K |
| • NXP MIFARE® Plus SE/X/S | 1K, 2K,4K |
| • NXP MIFARE® Mini (S20) | 640 bits |
| • Fudan F08/F32/FM1208 | 1K or 4K,8K |
| • NXP ICODE® 2, SLI-X, SLI-L, SLI-S | 1k-2K |
| • ST Microelectronics SRI512 | 512 bits |
| • Texas Instruments TI2048/TI256 | 256 bits-2048 bits |
| • LEGIC MIM256 | 256 Bytes |




LF - 125KHZ

• TK4100/EM4102/EM4200
64 - 1024 Bytes
EM Microelectronics EM4305/EM4450
• ATMEL T5577,LEGIC MIM256
330 bits, 256 Bytes
• NXP HITAG 1, HITAG 2, HITAG S 256, HITAG S 2048
256 – 2048 Bytes




UHF - 860-960MHZ

| | |
| --- | --- |
| • ISO 18000-6C (EPC GEN 2) | 512 bits |




NFC CHIP

| | |
| --- | --- |
| • NXP NTAG 203/210/213/215/216 | 144 - 888 Bytes |




CONTACT IC CHIP

| | |
| --- | --- |
| • Fudan FM4442, FM4428 / SLE5542, SLE5528 | 256 - 1024 Bytes |




ATMEL

• AT24C01, AT24C02, AT24C04, AT24C08,AT24C16, AT24C64
1K bits - 512K bits
• AT24C128, AT24C256, AT24C512, AT93C46A, AT88SC102
• AT88SC153, AT88SC1608, AT880204C, AT880404C, AT880808C
• AT88SC1616C, AT88SC25616C,AT88SC12816C









Factory show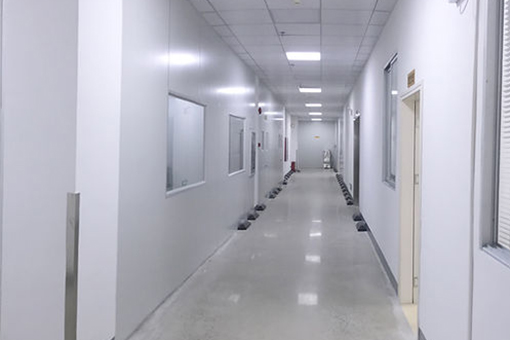 Clear Room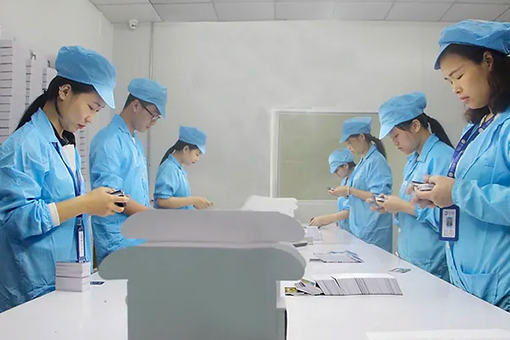 Quality Checking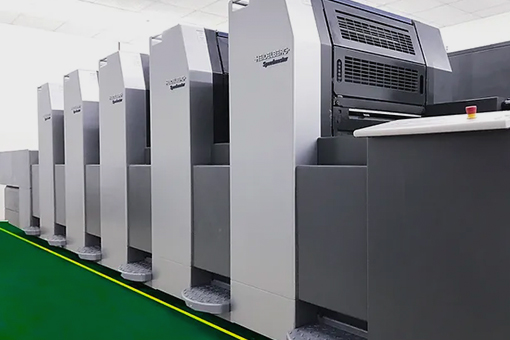 HEIDELBERG Five Color Offset Printing Machine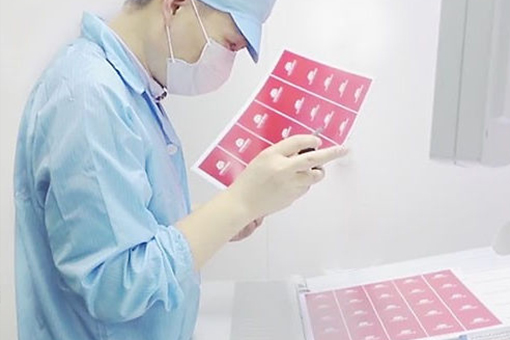 Printing Quality Checking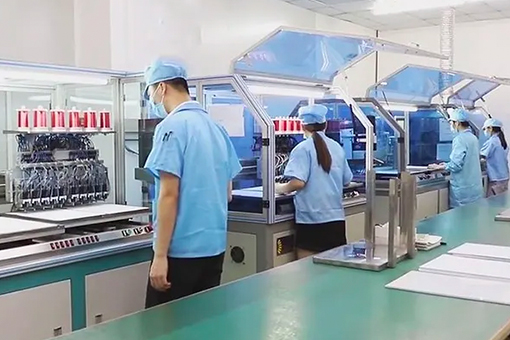 Automatic Winding Machine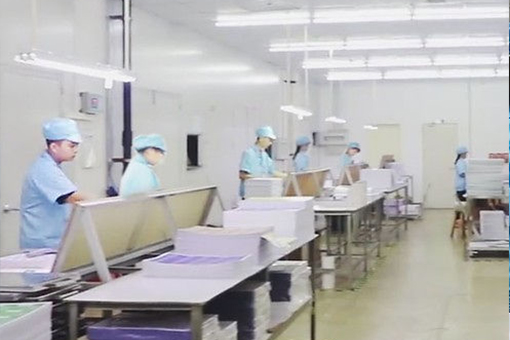 Inlay Workshop
Main customers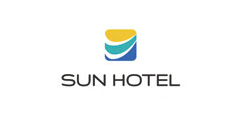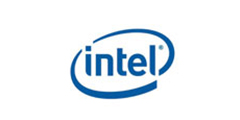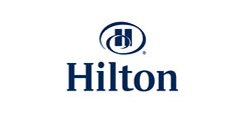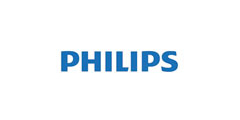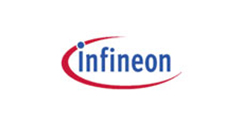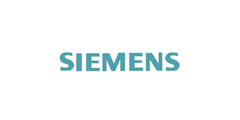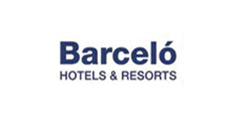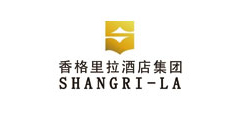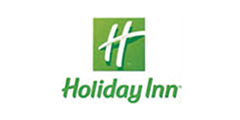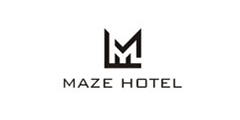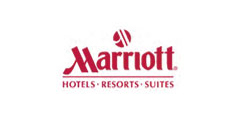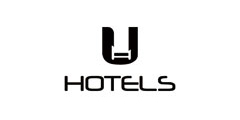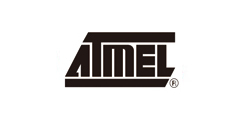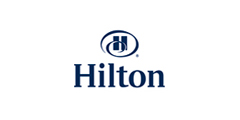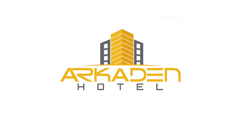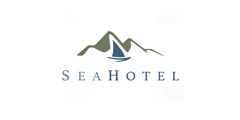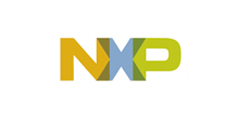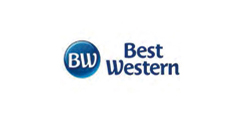 Design your card for free
Free Sample Cards
24 hours online service

Contact Us

Office Phone

+86 189-3398-5004