OUR COMPANY
Guangzhou Zhanfeng Smart Card Technology Co.,Ltd. Is one of the largest smart card manufacturer all over the world.It has a production base of 3,000 square meters and monthly output of 18 million pieces cards,with more than 200 employees and 20 R&D technicians, possessing the most advanced production machine-Heidelberg Five-color Offset Printing Machine.All of our products passed EU's CE and REACH Certifications.
Over 23 years of industry experience
Global 100,000+ Hotel Key Card Suppliers
Gold Member of China Smart Card Association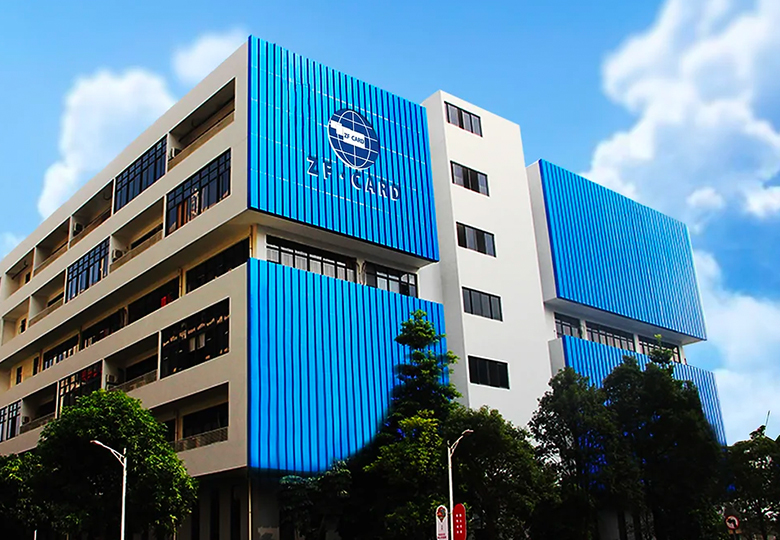 200+

More than 200 employees

3000+

Factory area(m²)

20000+

Served global customers

150+

Served countries and regions
COMPANY CERTIFICATE
BEST PRODUCTS & SERVICE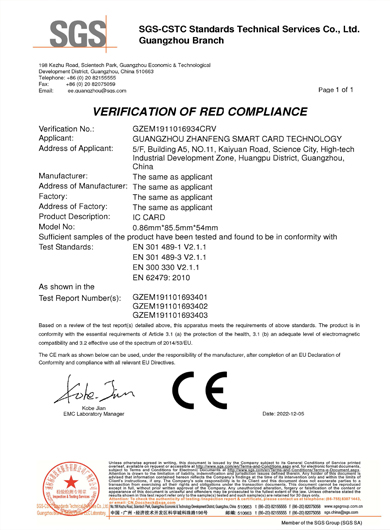 CE CERTIFICATE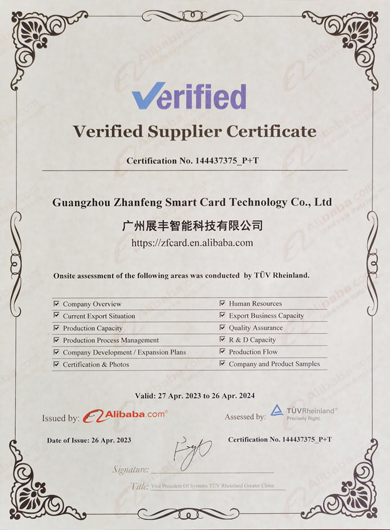 TUV CERTIFICATE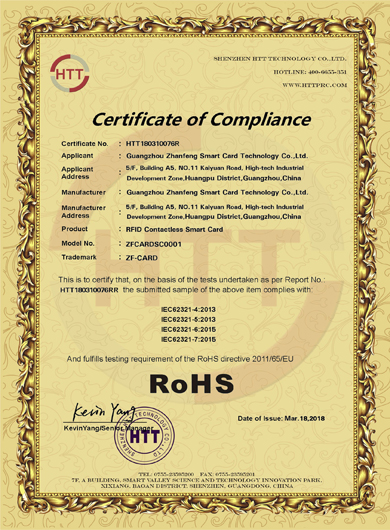 ROHS CERTIFICATE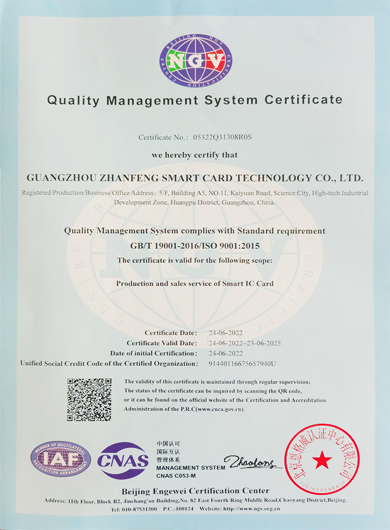 ISO 9001 CERTIFICATE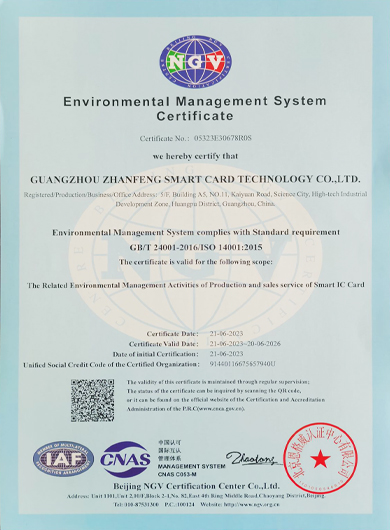 ISO 14001 CERTIFICATE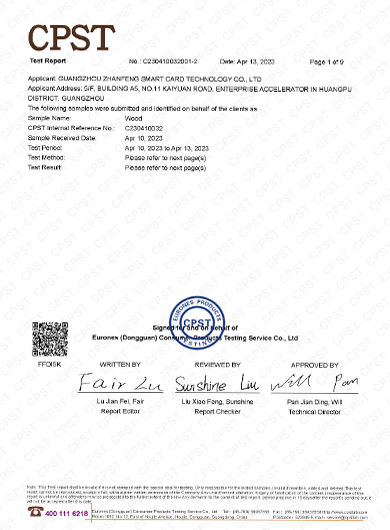 CPST CERTIFICATE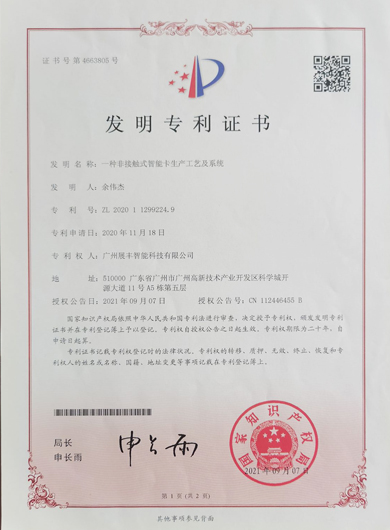 Patent certificate 1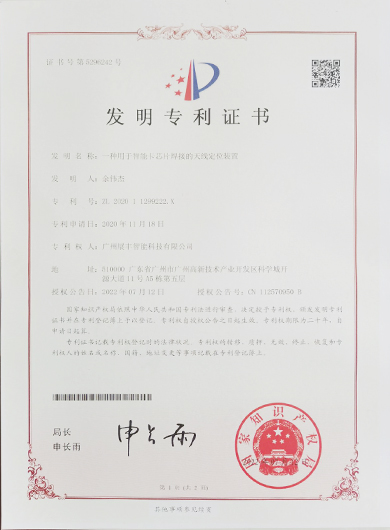 Patent certificate 2
15+

years in the industry

750+

Partners worldwide

98+

Returning Clients

32+

Patent certificate
Factory show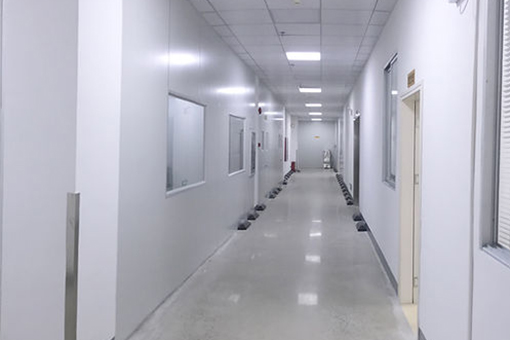 Clear Room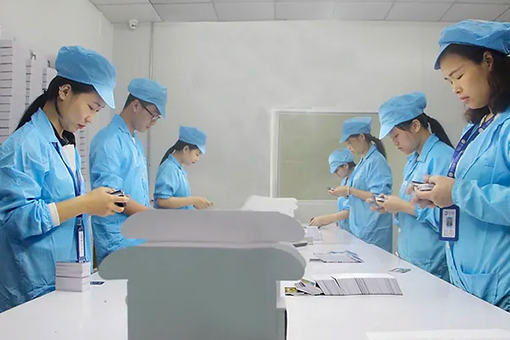 Quality Checking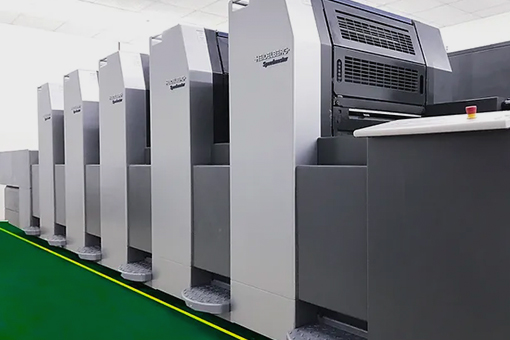 HEIDELBERG Five Color Offset Printing Machine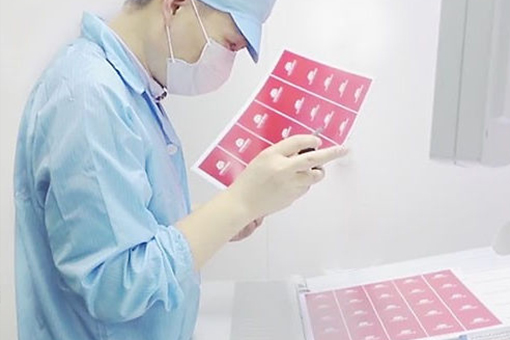 Printing Quality Checking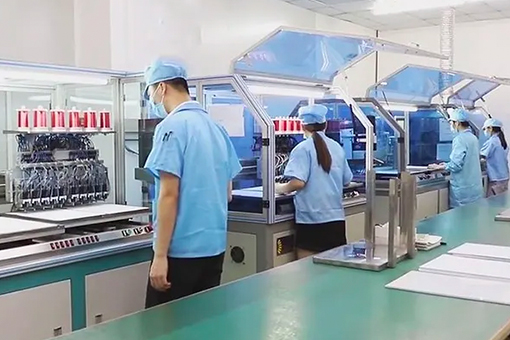 Automatic Winding Machine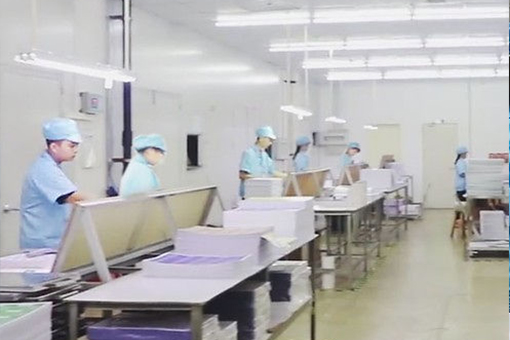 Inlay Workshop
Our Customers
Zfcard is pleased to meet the strict needs of some of the world is best companies. Our product has obtained permission from the owner.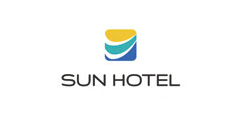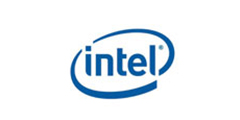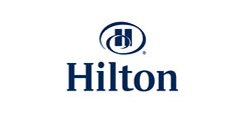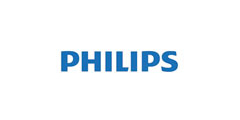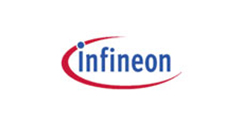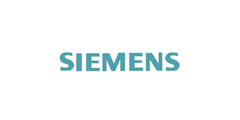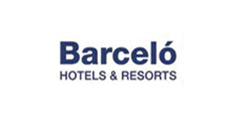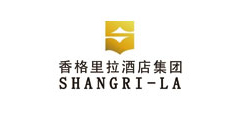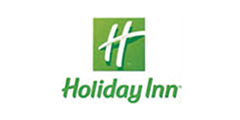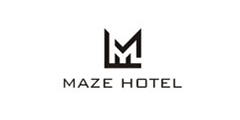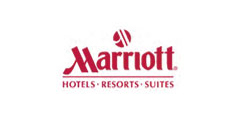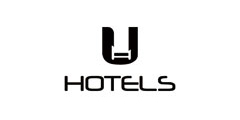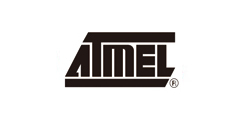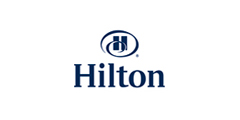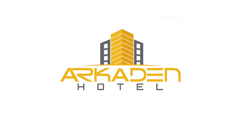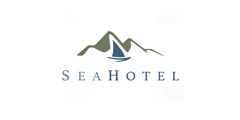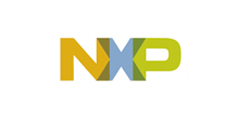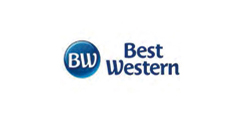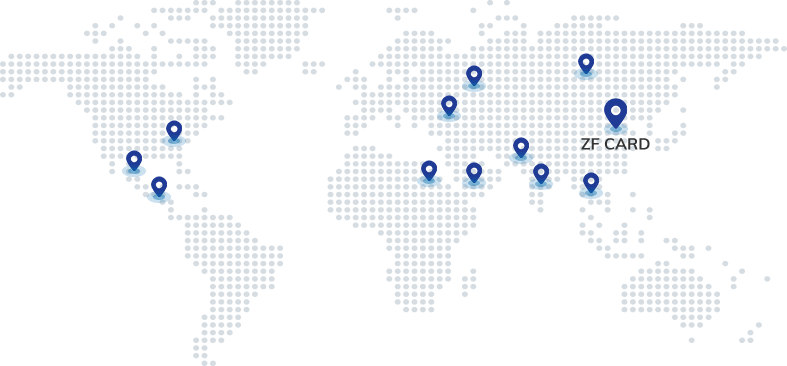 Global market
At present, Zhanfeng Smart Card has been successfully exported to Brazil, America, India, Mexico, South Africa, Arabia and other countries.
Contact Us Now
EXHIBITION & CUSTOMER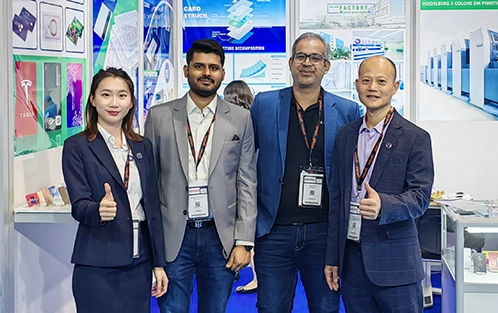 SEAMLESS MIDDLE EAST 2023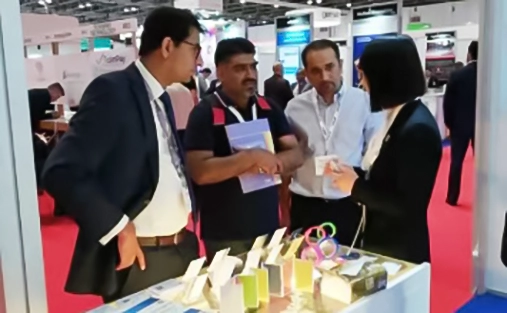 SEAMLESS IN PHILIPPINES 2019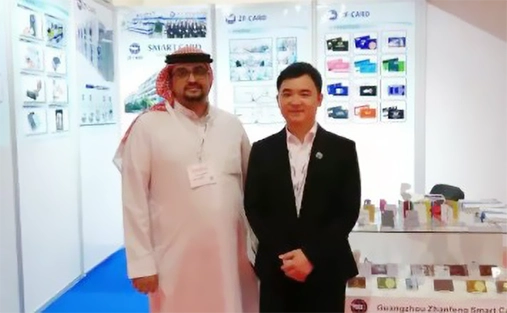 SEAMLESS IN DUBAI 2019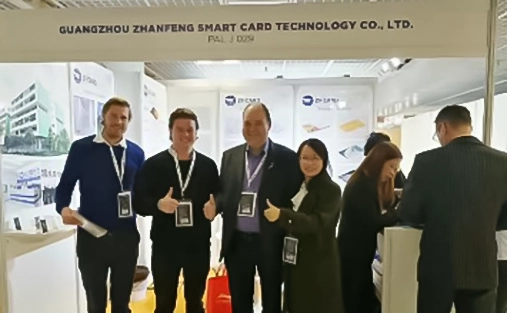 Trustech Cannes 2019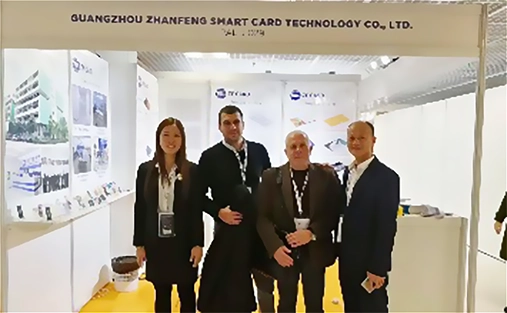 Trustech Cannes 2019
Trustech IN Cannes 2018
Design your card for free
Free Sample Cards
24 hours online service

Contact Us

Office Phone

+86 189-3398-5004